REFORM
---
#Equal

Hue:

Our mission towards empowering Indian Women's Cricket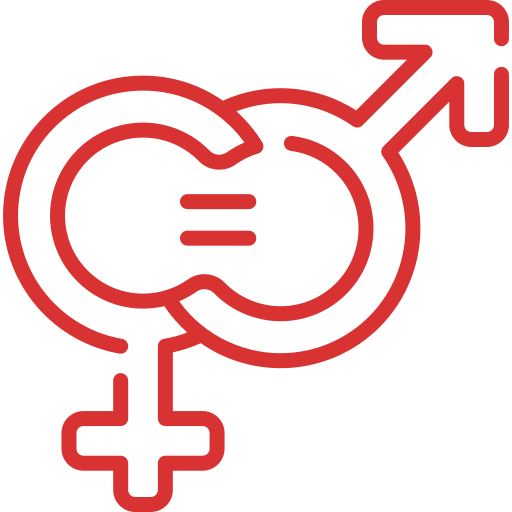 Want to join the #EqualHue Movement? Visit the Equal Hue Website.
#EqualHue
The #EqualHue Movement
---
We are proud to bring to you the #EqualHue Movement, where we aim to identify issues plaguing women's cricket in India, and arrive at the next-steps towards gender equality in the game. With the goal of presenting the #EqualHue Women's Cricket Charter in time for the Women's Cricket World Cup [2021], we engage with various stakeholders in cricket, gender justice activists, and the public to make it a diverse and inclusive endeavour.
Join the Movement!
---
If you work with women's sport or are part of a gender justice initiative, and want to participate in the upcoming #EqualHue Roundtable, we would love to hear from you! Do drop us a line at
slpc@lawnk.com

and we can take it forward from there. If you'd like to add your insights but are unable to make it for the session, we'd be happy to hear your inputs over email.

If you would like to contribute a blog post as part of the #EqualHue Movement, do write in to slpc@lawnk.com with a 200-word pitch, your resume, and a writing sample, and we'll get in touch with you if we consider it a good fit.

We also encourage you to share any articles or thoughts regarding gender in sport with the hashtag #EqualHue, on your social media profile, and play a role in growing the resources for public access.